Digital Marketing Solutions »
Website & Software
SEO, SEM, eDM
Social Ads &amp Apps
Mobile Web & Apps
About Us
We are digital marketing production provider. We give the best solutions to empower your business.
What We Do
We help to turn online resources to be the power tools for the brands.
We co-operate with you and advise the suitable digital marketing solutions to develop and expand your organization effectively.
We are Quick, Quality & Reasonable Price!
Services
We provide digital marketing production services
WEB & SOFTWARE
Website development & maintenance / Online mini game, online contests / Web apps, web-based softwares
SEO, SEM, eDM
SEO (Search Engine Optimization) / SEM (Search Engine Marketing) / Email Marketing
SOCIAL
Fanpage development & management / Facebook ads / Facebook apps
MOBILE
Website mobilization / Mobile Apps Development / Mobile ads
Portfolio
Let check out the recent works we have done.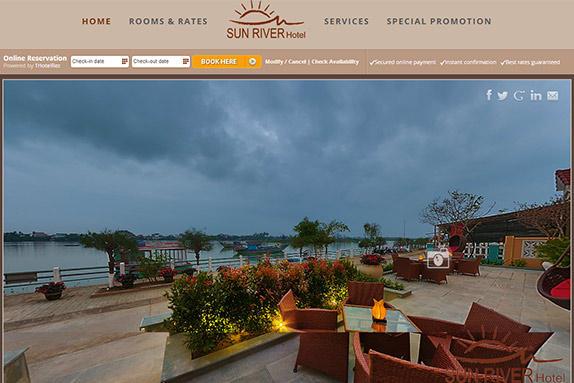 Contact
If you have any request or question about DIGIMA's services, please contact us. We are ready to support.
Sending contact request, please wait a minute...
Your data has been submitted successfully. One of our staff will proceed the request soon.
Error occured while process the request

218E Xom Chieu, Dist. 4, HCMC, Vietnam
+84 6683 6893
+84 91 664 2328
info@digima.com.vn
kha.nm@digima.com.vn